Woodland Series
Lifetime Warranty
Classic Decking Material
Soft earthy colors to complement home and landscape
Endeck Woodland Series is our timeless classic decking meeting the most stringent code approval and fire safety.
Woodland™ Series is available in soft earthy colors to complement home and landscape and is a favorite amongst coastal communities as the light colors beautifully complement beach-side estates.
Additionally, Endeck Woodland Series decking meets or exceeds stringent AC10 and AC174 standards, and is CCRR-0144 approved and previously tested to a Class A Flame spread. This certification ensures the deck when exposed to fire, will self-extinguish and is a wonderful safety feature for areas in very dry climates and avid outdoor cooks who love to barbeque.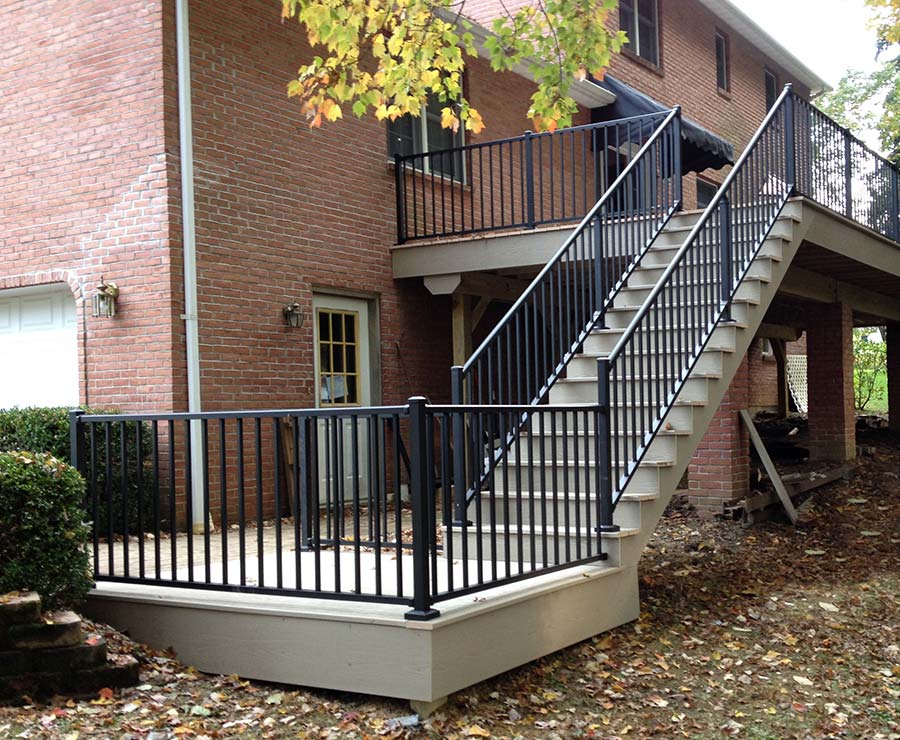 Endeck Woodland Series-Ashwood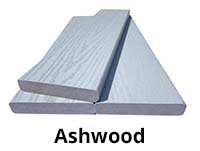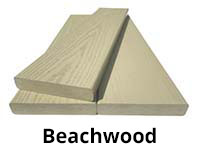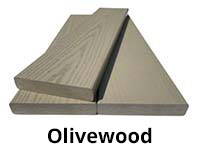 Exceptional Performance
Woodland Series – the classic look of painted wood without the maintenance.
Woodland provides the same outstanding durability as Forest Series but with the peace of mind from a Class A Flame Spread Rating.  The Dual Sided/Reversible board with Hard Cover Technology ensures a lifetime of low maintenance enjoyment for your outdoor living area.  No need to worry with staining, painting or replacing boards ever again.
LEARN MORE ABOUT ENDECK