Classic Decking Material
Soft earthy colors to complement home and landscape
Endeck Woodland Series is our timeless classic decking meeting the most stringent code approval and fire safety.
Woodland™ Series is available in soft earthy colors to complement home and landscape and is a favorite amongst coastal communities as the light colors beautifully complement beach-side estates.
Additionally, Endeck Woodland Series decking meets or exceeds stringent AC10 and AC174 standards, and is CCRR-0144 approved and previously tested to a Class A Flame spread. This certification ensures the deck when exposed to fire, will self-extinguish and is a wonderful safety feature for areas in very dry climates and avid outdoor cooks who love to barbeque.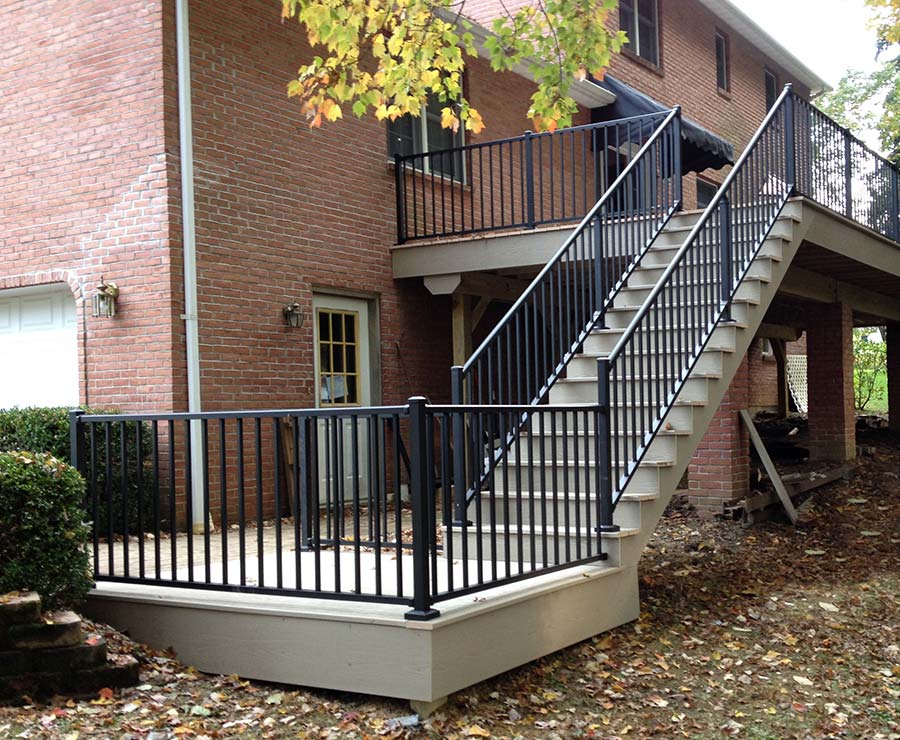 Endeck Woodland Series-Ashwood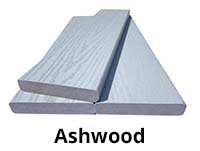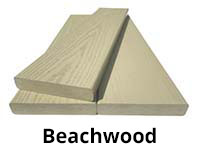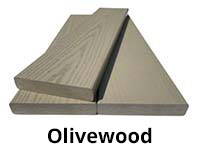 Endeck is eco-friendly decking.
PVC is a green alternative to wood that is both durable and beautiful.
As people are taking additional measures to become more informed in green initiatives, they have begun to ask new questions when considering wood such as where was it harvested? What processing has it undergone? What chemicals were used to treat it? What type of lifecycle does it have after installation?
LEARN MORE ABOUT ENDECK