Why Endeck
Where beauty and strength come together.
WHAT IS SO UNIQUE ABOUT ENDECK DECKING?
It takes a pretty, thick skin to stand up to all the things that can happen to a deck.
Endeck boards are strong, durable, engineered to resist sagging, and lighter in weight than composite, capped composite or most treated wood deck boards.
Luxurious good looks
Safe for children and won't splinter
No fiberglass to irritate the skin
Cooler in hot weather
Excellent slip resistance wet or dry
Years of proven performance in harsh environments
Stain and fade resistant
Lifetime warranty
Dual sided woodgrain for a truly reversible board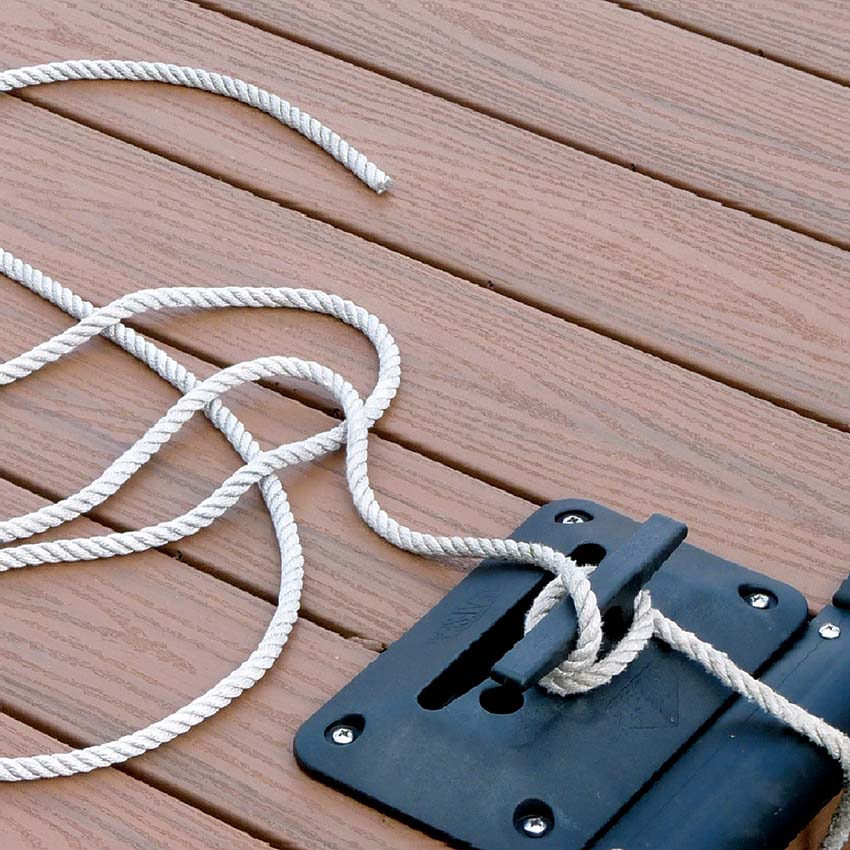 Endeck Forest Series-Cedar

Learn more about Endeck decking

Endeck's Hardcover Capstock and PVC core are impervious to water.
Outstanding slip resistance wet or dry. Wet feet are welcomed on Endeck!
Endeck stays cooler in direct sun compared to composite and treated wood decking.
Endeck contains no fiberglass or other ingredients that would irritate the skin.
Endeck boards are double sided. If it were to somehow be damaged, simply flip it over and keep enjoying your deck or dock!
Lifetime Warranty to not crack, peel, splinter, split, cup, flake, delaminate, or suffer from termites or fungal decay.
Luxurious aesthetics for the most discerning owners.
Endeck is eco-friendly decking.
PVC is a green alternative to wood that is both durable and beautiful.
As people are taking additional measures to become more informed in green initiatives, they have begun to ask new questions when considering wood such as where was it harvested? What processing has it undergone? What chemicals were used to treat it? What type of lifecycle does it have after installation?
LEARN MORE